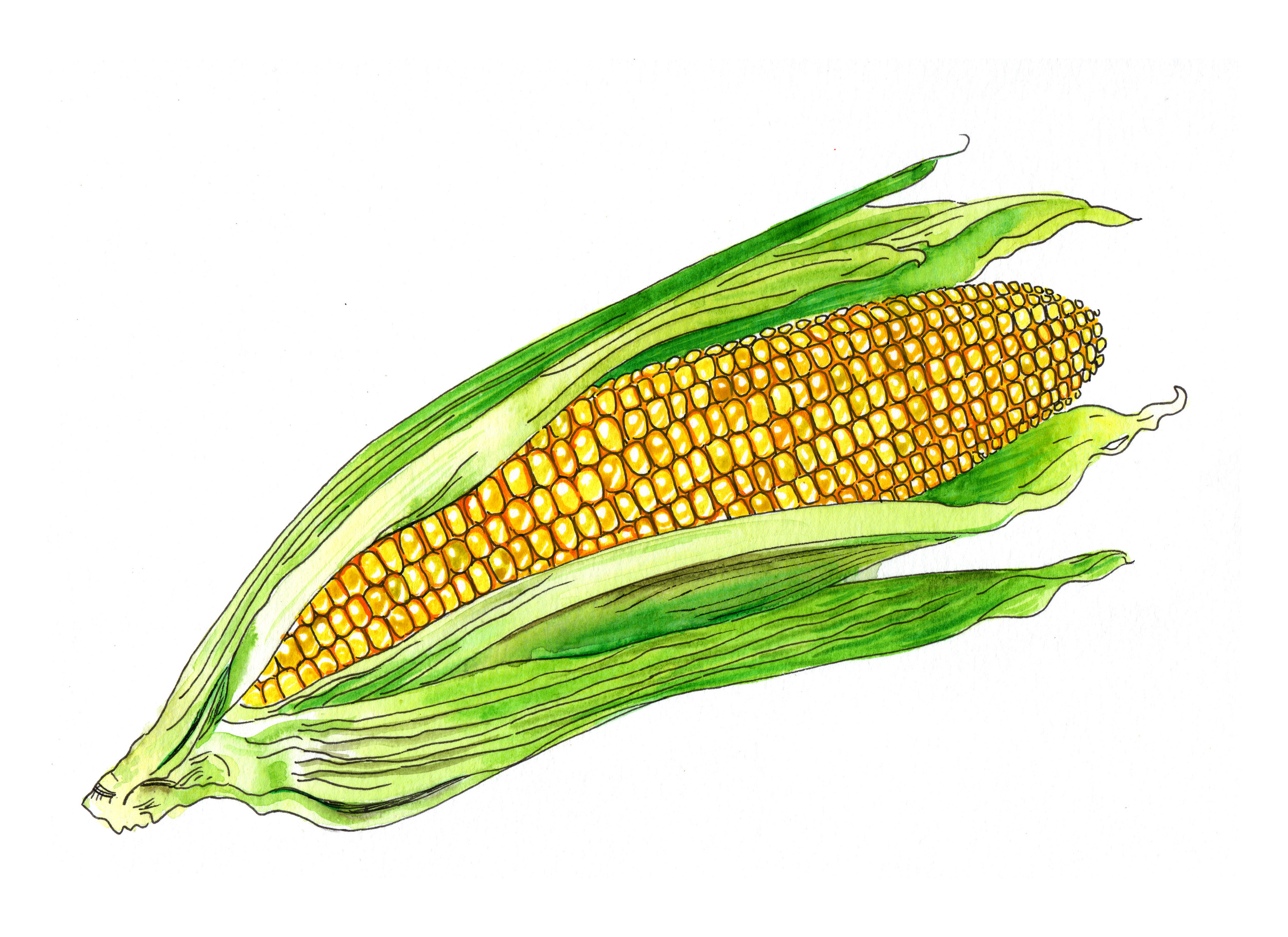 Kohl's Department Store & Food Network commissioned me to paint custom watercolors celebrating the bounty of summer. Those carrots, eggplants, tomatoes & artichokes have been transformed into servingware. My handwriting was used to line the inside rim of the dinnerware.
Kohl's Summer Brights Collection
From a painting to dinnerware....
My original watercolor of vibrant red poppies and summer flowers was transformed into "Summer Brights" the loveliest porcelain collection.